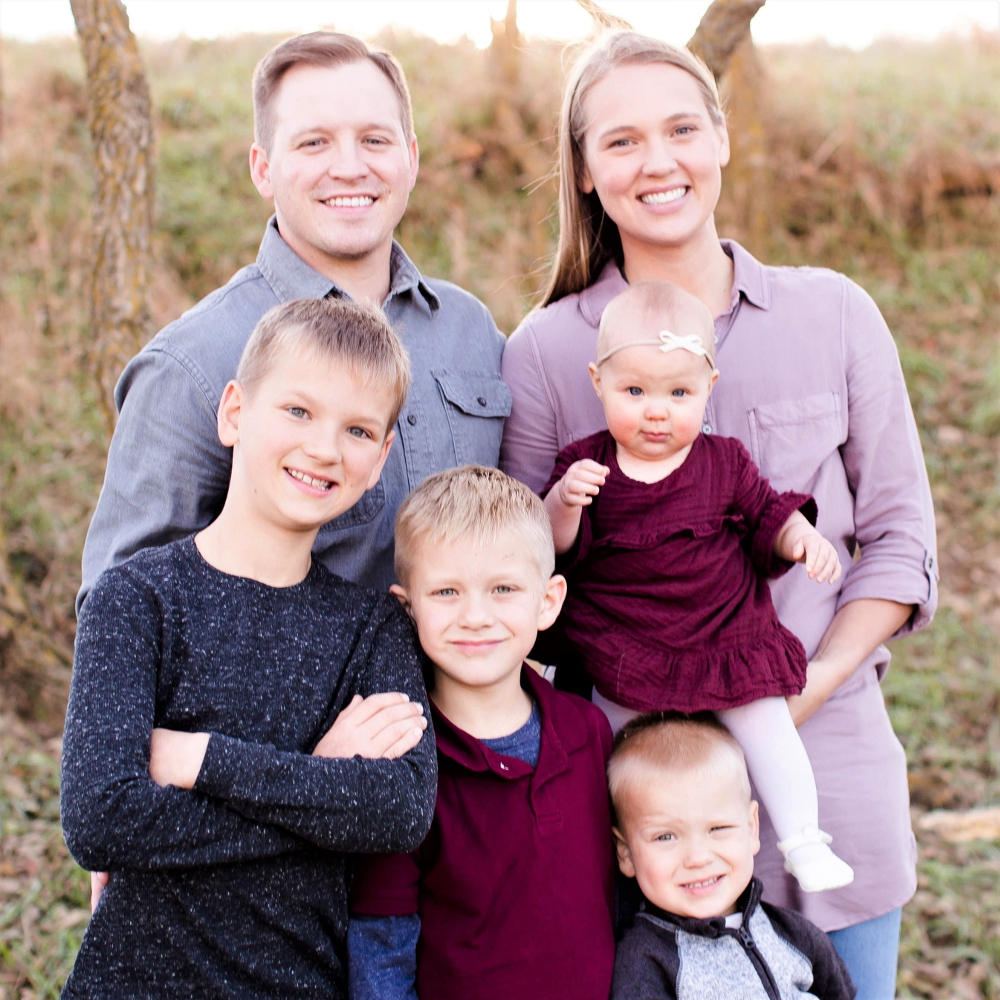 Holden Barry
Pastor
Holden serves as an associate pastor of Grace Life Church. A native of Hastings, he moved back in September 2018 at the invitation of the church and is thrilled to be back in the Cornhusker state. Previously, Holden served full-time with HeartCry Missionary Society (based in Radford, Virginia) for over ten years working as the Mission Coordinator for Eurasia, Western Europe, and North America. Holden and his wife, Rachel, have four children: Azariah, Cliff, Micah, and Maggie.
Email: [email protected]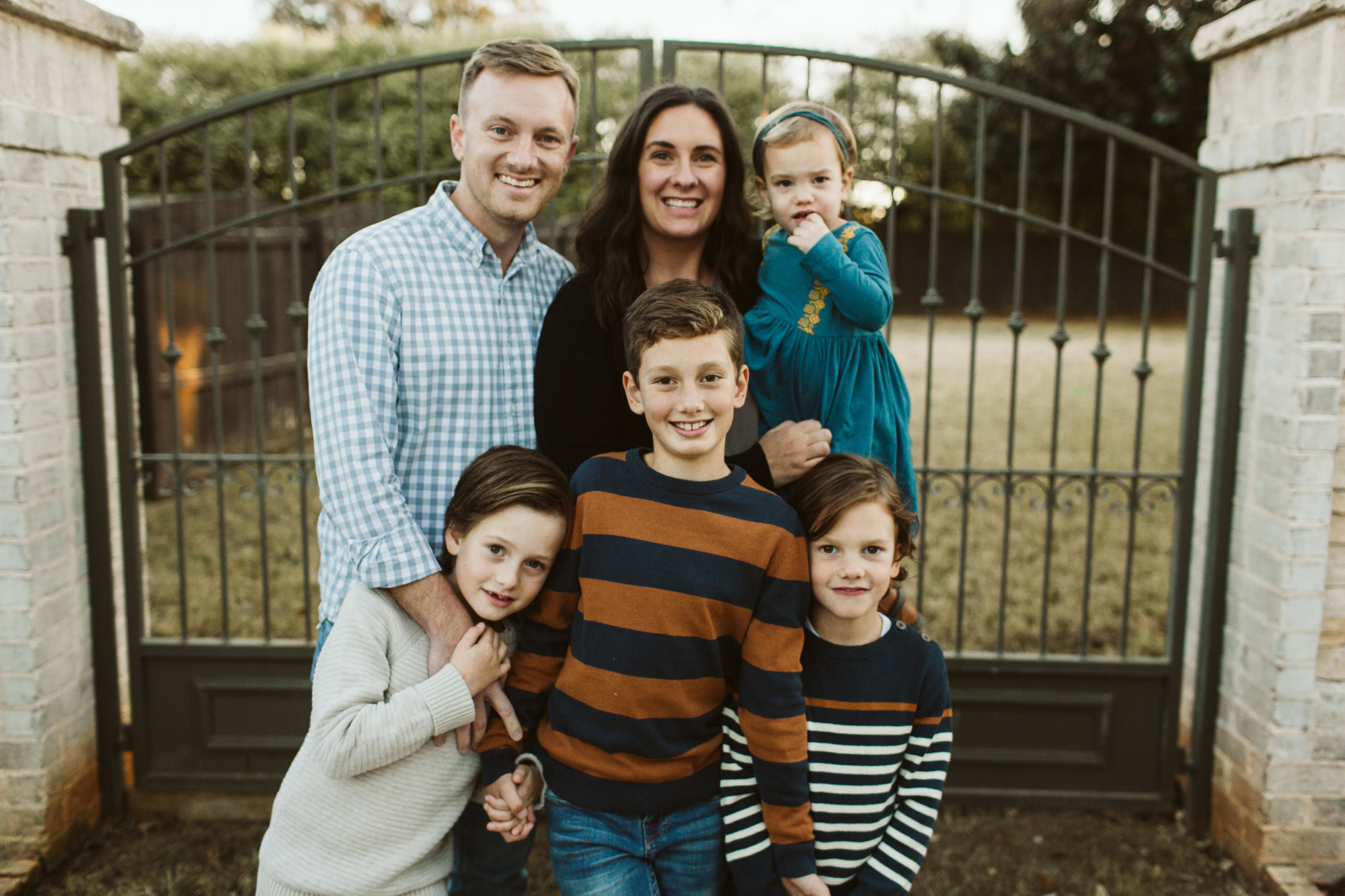 Chad Haygood
Pastor
Chad serves as the Senior Pastor of Grace Life Church. A native of Alabama, he and his family moved to Hastings in 2009. He is a graduate of the University of North Alabama and Reformed Theological Seminary. Chad and his wife, Meredith, have four children: John Andrew, Luke, Jude, and Margaret.
Email: [email protected]
Twitter: @chadhaygood